Car Rental

Dollar Rent a Car
Address Zihuatanejo International Airport
Telephone +52-755-553-7050


Consulates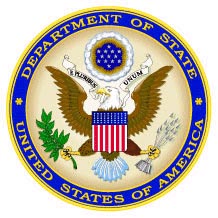 U.S. Consular Agency
Visit their Website
Address Hotel Fontan - Boulevard Ixtapa
Telephone +52-755-553-2100
Comment Click on the website link to view the current Consular Information Sheet.


Local Sightseeing

Expomarketing
Address Centro Comercial Los Patios # 111
Telephone +52-755-553-2476
Comment With offices throughout the country and in business for over 20 years, Expomarketing is one of the leading Destination Management Companies in Mexico. Fully staffed for local sightseeing, convention services, incentive groups and charters.


Scuba Diving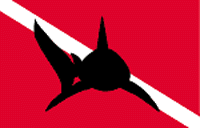 Carlo Scuba
Visit their Website
Address Playa Las Gatas in Zihuatanejo
Telephone +52-755-554-3570
Comment PADI approved Dive Center with full service and instruction.




Whisky Water World
Visit their Website
Address Paseo del Pescador - Zihuatanejo Pier
Telephone +52-755-554-0147
Comment Operating over 20 fishing vessels to catch sailfish, marlin, yellowfin tuna, dorado (mahi mahi) and other sport fishing species ... offering a wide range of water-sports including scuba and snorkeling, banana boats, pedal boats, parasailing, jet skis and sunset sailboat cruises.


Vacation Rentals

Villa Ixtapa
Address Paseo de las Golondrinas # 184
Telephone +52-651-779-2280
Comment Vacation house for rent by owner on the Mexican Riviera, Pacific coast of Mexico, north of Zihuatanejo. 3 bedrooms, 4 1/2 baths, sleeps 6. Private swimming pool, wet bar, BBQ, gazebo, direct access to Palma Real golf course, hole #5. Exceptional location, 2 minutes from Palmar beach, 7 minutes from Zihuatanejo. Daily rates from $150. Yearly lease.