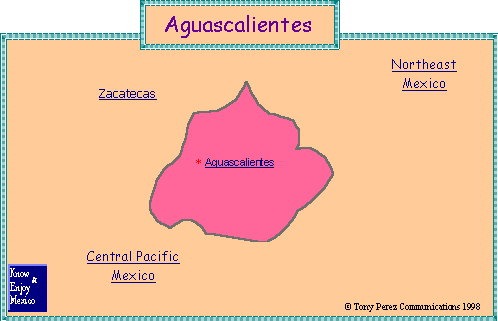 Description

Situated in Central Mexico, the state of Aguascalientes has been a silent
giant in Mexico's economic development.

Due to its central location, its capital served as a very important hub in the
railroad system.  Business-wise, Aguascalientes has figured as a prominent
producer of vineyards and cattle including some of the most prominent
bull-breeding ranches in Mexico.

Today, the agri-business continues to grow and Nissan's manufacturing
operations are part of greater Aguascalientes.